Närko can be seen on all European roads. We work hard on quality, safety and a wide range of solutions. Our customers appreciate that we know our industry. This enables us to design and manufacture the market's best trailers and superstructures for different types of transports. As our trailers and bodyworks for trucks roll out, users get more than spare parts and service - they get a companion.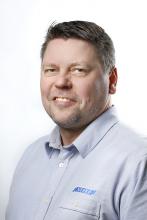 Sales Manager, Sales Finland
Sales Manager, Export Sales Sweden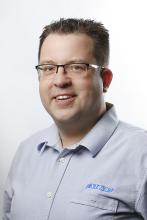 Sales Manager, Export Sales Norway
Email
fredrik.soderqvist@narko.com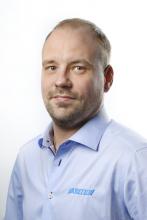 Sales Manager, Export Sales East
Email
jan-peter.widlund@narko.com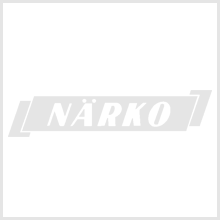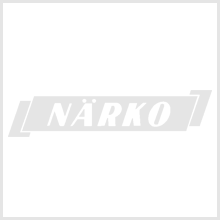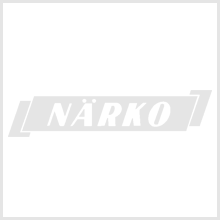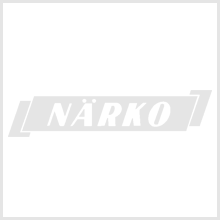 Tel.
+47 934 82 900 / Erik Fagerholm
+47 901 38 602 / Øyvind Leirvik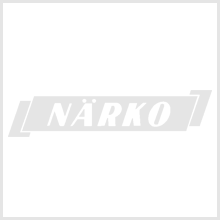 Tel.
+354 590 5110 / Bjarni Arnarson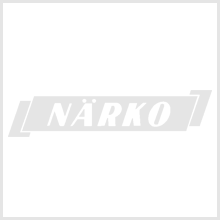 Tel.
+49 (0)4221-24856 / Rolf Bräunlich
Email
avg.rbraeunlich@t-online.de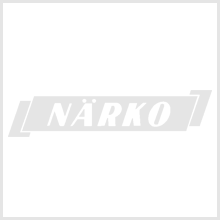 Foretec Investicine Grupe Uab
Lithuania
Tel.
+370 37 393748 / Žilvinas Abrasonis
Email
zilvinas.abrasonis@foretec.lt